What would fashion be today without its great pioneers of yesterday? We at My Sister's Closet are introducing a new blog theme to pay homage to these great designers who have so much influence on style years after they were around, beginning with the iconic Bonnie Cashin. 
Bonnie Cashin was born in 1908 in California and was one of the early designers who helped to create the concept of American sportswear. Cashin was hired by Coach in 1962 by its parent company as the brand's first official designer, and as she also designed for brands such as Hermes and Ballantyne, she had her own label as well. The signature Coach brass turnlock was Cashin's brainchild, and was perhaps the reason Coach handbag sales soared in the 1960's and beyond for their classic and sporty design. She is often credited with creating the concept of layering (we Minnesotans can recognize how highly important this is), and is recognized for using leather, mohair, and hardware in completely fresh ways for the time. Here is an example of Bonnie Cashin's mod 60's design aesthetic: 
 Yeah, this color palette is giving me LIFE too, you're not the only one.
Bonnie Cashin's legacy carries on years after she was designing, yet so many people are unaware of the huge effect she had on fashion. This is largely due to the rights to her name not being available to be used by Coach, although the brand is working hard to regain her legacy as part of their name. Designer Isaac Mizrahi considers himself fully inspired by Cashin, and he hopes for Coach to gain the rights to her name, and launch a luxury Bonnie Cashin line as a higher-end label for the brand. We can all only hope this dream might one day come true!
If you're like me and are also thinking you need to get your hands on some vintage Bonnie Cashin pieces, we have some gorgeous coats for the quickly approaching chilly weather. Oh, hello beautiful!
This suede coat with the iconic turnlock is the most gorgeous shade of yellow and it has fall date night written all over it. Next up, for even cooler days we have: 
A fur-lined Bonnie trench coat so you can look like a New York City socialite strolling around Central Park! Also featuring brass turnlocks, this is almost too perfect to pass up. We also have all your vintage Coach bag needs covered to honor the brand's original visionary, from small crossbody bags to messengers to totes!
Of course, this article wouldn't be complete without some fall outfit inspo with a Bonnie Cashin flair: 
Coat: Bonnie Cashin
Dress: Sandro Paris
Heels: Chanel
Cheers to our new fashion idol, Bonnie Cashin!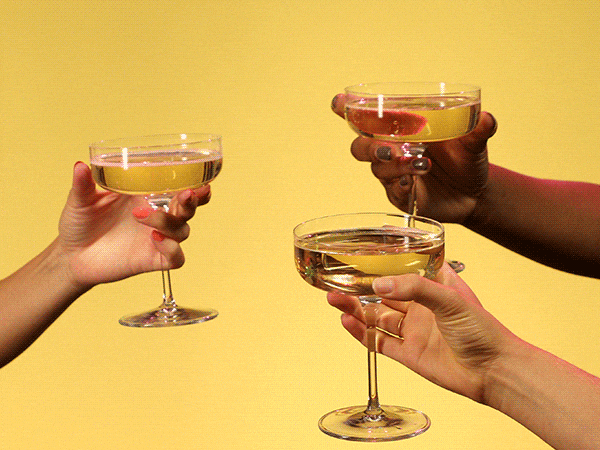 Source: https://www.nytimes.com/2016/05/12/fashion/coach-bonnie-cashin-designer.html
Please reload